Achieve More in Your Career with McKissock
Our learning solutions hone your competitive edge through unmatched courses, multiple ways to learn — like self-paced courses or livestream classes — and expert instructors in the real estate space.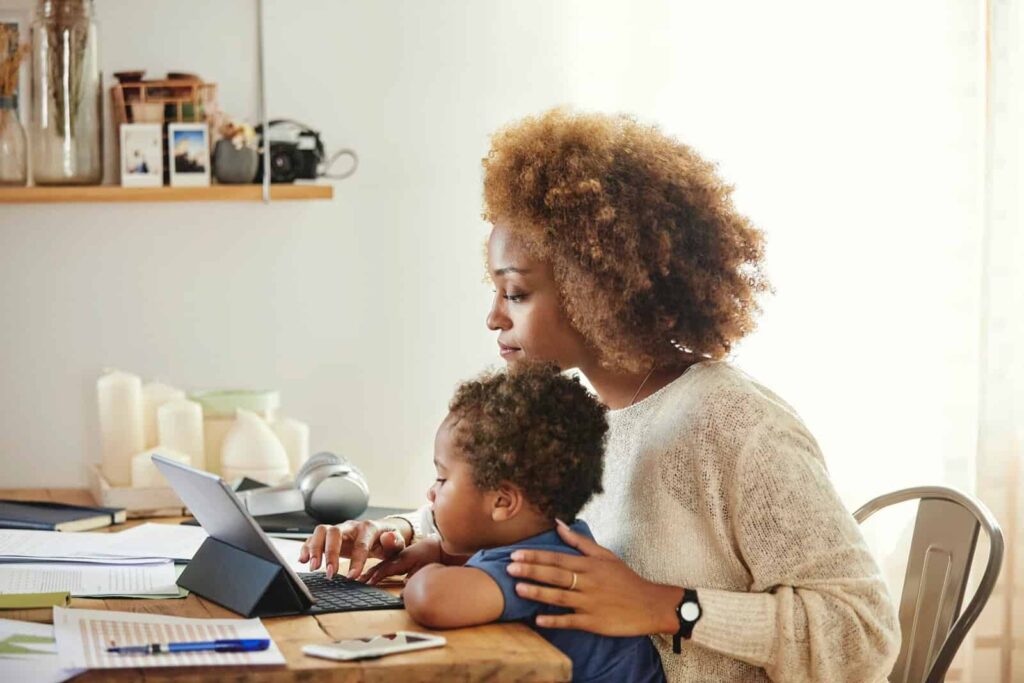 Proudly serving licensed professionals for 30+ years
Professionals across the nation trust us to provide quality education so they can focus on the job at hand, and grow their skills along the way.
Appraisal
The #1 choice for appraisers nationwide for more than two decades
Real Estate
The nation's largest online CE course selection of cutting-edge content
Engineering
Comprehensive course library to fulfill all your engineering PDHs
Home Inspection
For licensed Home Inspectors, ASHI, NAHI, InterNACHI & CREIA members
Land Surveying
55+ courses available to complete your surveyor license requirements
Why McKissock? The facts speak for themselves.
More than 300k professionals choose McKissock's top-rated learning solutions to develop their competitive skills.
30+ Years
Perfecting Courses
Expert Authors and Instructors
Get cutting-edge, up-to-date courses and content aligned to industry trends and created by authors and instructors with years of real-world, industry experience.
Career Resources and Learning Aids
Access the tools to simplify your work, like templates, tips, checklists, reference guides, and more. You'll also have access to instructors to answer your touch questions.
Membership Options
Simplify your CE with membership and access our entire state course library with exclusive videos, webinars, learning paths, and more.
State and Board Approved
Feel confident knowing all our continuing education courses are approved by each state's governing board, such as ARELLO, AQB, and IDECC.
Grow your skills with our blog
Access timely tips, trends, and other information you can use in the field!
Professionals across the nation trust McKissock to provide the quality education they need.
I continue to come back to McKissock because of the course content, availability, and value. I enjoy the materials as they are a great fit for my educational and financial needs. If I need help or instruction while in a course, it's always available and easy to access.
Elizabeth F.
Real Estate
I have been utilizing McKissock for continuing education for many years with both live classroom and website classes. I have consistently found McKissock to provide professional instructors with great knowledge of the requirements and everyday pitfalls of our industry. McKissock has always provided a wide variety of courses that apply to my needs and has greatly increased my potential for taking on many different types of appraisal assignments with the confidence and experience required to complete a credible report.
James Y.
Appraisal
The McKissock engineering courses are fast and efficient and allowed me to complete my final 2 PDHs for the year in record time. The content in the course was great, and I will can apply a lot of the information I learned in the field.
Terrance N.
Engineering
We've got you covered
From Qualifying and Continuing Education to Upgrading your license and Professional Development, we have the courses, tools and quality education to launch, grow and advance your career.