Everyone knows that moms are rockstars. But these real estate moms are some serious trailblazers. This month we're celebrating moms in real estate by asking others to nominate an incredible mom and real estate pro.  Check out some of our rockstar mom submissions below and then take a few minutes to recognize a real estate mom in your life(and you will both be entered to win $250).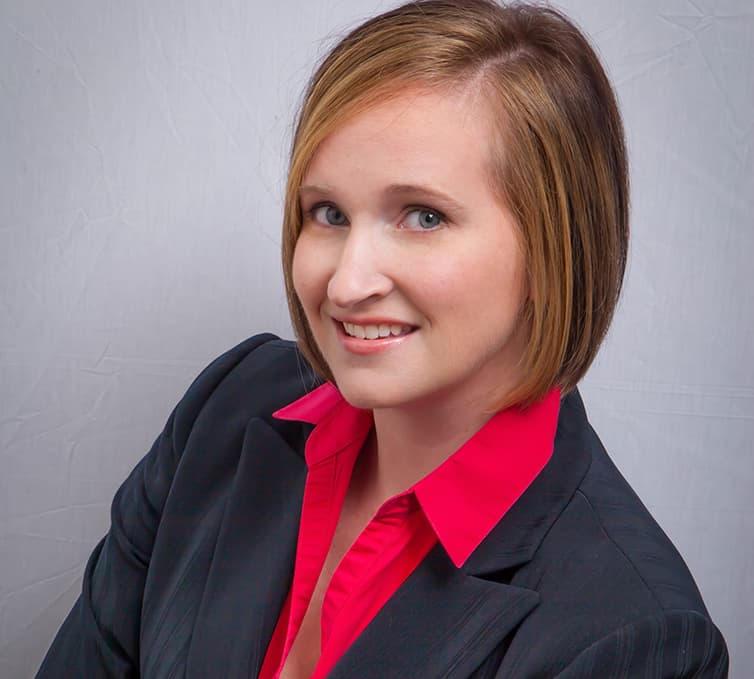 Megan Stanton: Full-time firefighter, real estate agent and mom
Real estate agent, Maryland | Keller Williams American Premier Realty| Facebook
My sister Megan is an absolute rock star real estate mom! She is a full-time Firefighter, where she holds the position of Lieutenant and supervises the personnel and day to day activities, including emergency responses at a fire station. Megan also has two very active young children at home who are involved in many activities that require Megan to balance her schedule to get them where they need to be! If all of this isn't enough, she also runs a very successful real estate business in her spare time. She loves making people's dreams come true when it comes to real estate! She deserves to be recognized as an AWESOME REAL ESTATE MOM!
Nominated by: John McDonough, Megan's brother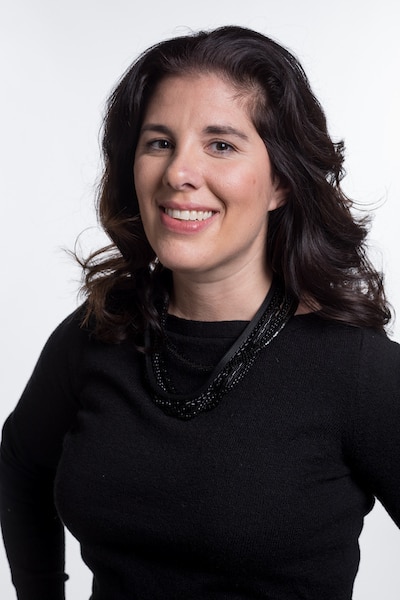 Jill Gullace: Real Estate Broker, mom, gymnast, dancer
Associate Real Estate Broker, New York, NY | Douglas Elliman Real Estate| Facebook
My mommy friend Jill is a NYC Broker— but not your typical one. I call her AKA "wind" as she's all over in a good way juggling two children in public school and her career as a Broker. Because she is like wind she can sell a lot of apartments and does just that.  She is an absolute "rock star" at work and at home, and she is able to balance it all with her abundance of energy.

She is also the primary breadwinner in her family, which means work can be a high stakes game, especially when there is no base salary, just commission.

One thing that makes her successful, is she gets up early. She's bright and chipper in the AM and has been this way since I've known her.  She is ready and available when needed and really puts a lot of time into her clients.  She also makes sure to pick her kids up from school most days (when they do not have afterschool) so she can give them some mommy time.  She arranges all of their extra-curricular activities, which consist of football, soccer, and basketball for her son (10 years), and dance, Brownies, guitar, gymnastics, and art for her daughter (8 years).

In addition, I do not know has she has time to coach gymnastics two days a week (AKA wind) and get food on the table almost every night for dinner.

If needed she can bake you a delicious cake for you or your children's birthday which are really good and made with love—an added bonus.

Jill is not only an exceptional Broker, mom, baker, gymnast, and great dancer (like me), but she's unique and one of a kind! Which is why I am happy to call her my soul sister friend.

Last, but not least she is ridiculously fun!!!!
Nominated by: Monica Iken, Jill's friend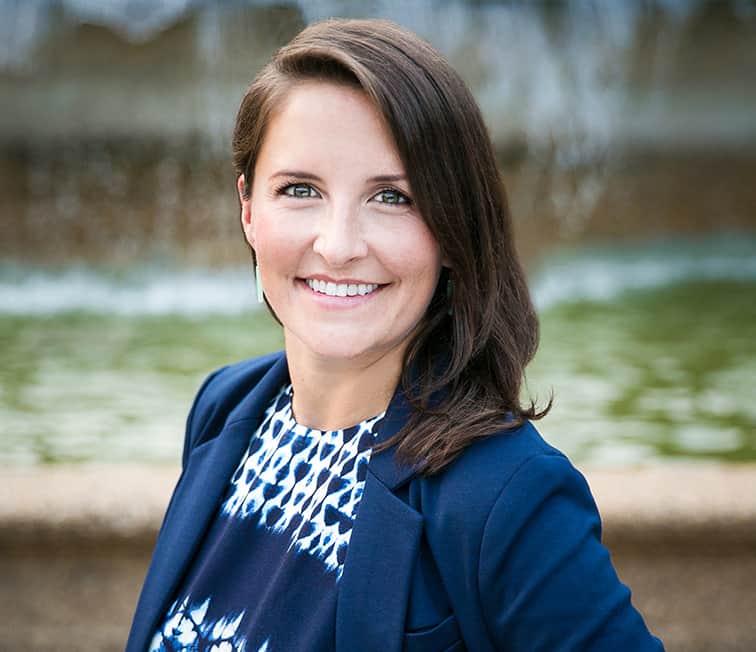 Lauren Kolazas: REALTOR, super mom, feline fur mommy and a loving wife
Real Estate Agent, Arlington, VA | Dwell Residential, a RLAH Company | Facebook
Almost two years ago, Lauren Kolazas assisted my husband and I find a home in the Washington Metro area. I had just retired from a 25 plus year career owning and operating my own business. Her knowledge, patience, communication skills, and loyalty to her clients made her an exceptional agent who always went above and beyond assisting us.

Over the weeks of house hunting, Lauren and I began learning more about each other on a more personal level. Lauren is not only a great REALTOR blazing a trail of success through the real estate jungle; she is also a super mom of two beautiful boys, a feline fur mommy, and a loving wife. If that is not enough, she also works to give back to the community locally and globally making time and monetary contributions to various charities and strives to maintain a sustainable lifestyle.

Never afraid to push forward, Lauren added another role last year as a mentor to a budding new agent. Her integrity, honesty, compassion, and loyalty provide solid foundations for her mentorship and guidance. Even though she is still developing her team, she surpassed her 2017 real estate business goals and is projected to surpass her 2018 goals. Talk about rocking the real estate world!  All this while providing a loving home and making certain her boys and husband are never lacking.

Lauren is the epitome of the perfect real estate mom!
Nominated by: Sandra Sweet, Lauren's friend