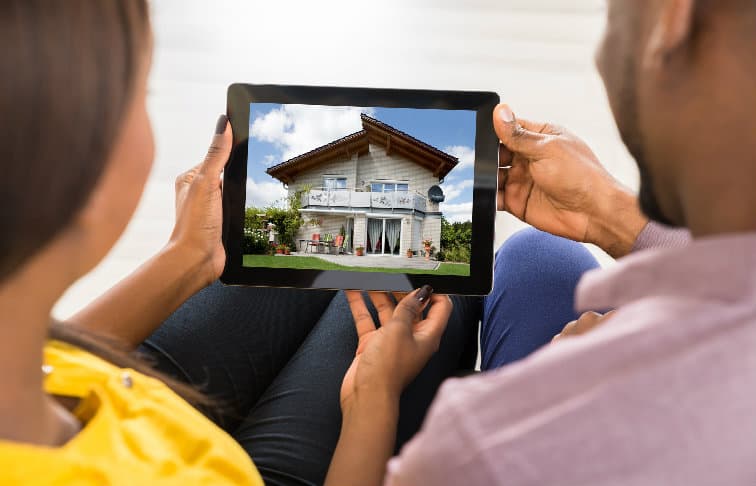 Twice a month we bring you a round-up of the best links across the internet. Here's your Friday the 13th edition.
Listen: How did Zillow become a booming mobile app?
Zillow CEO Spencer Rascoff made a tactical decision that took his company from being just another website into one of the hottest mobile destinations for real estate. Learn how and why he placed an emphasis on mobile, and maybe pick up some strategies for yourself while you're at it.
Watch: Sharpen your commercial real estate skills
It's not all about residential real estate — we've got something for all you commercial real estate professionals too. Check out "The Commercial Real Estate Show" on YouTube for regular content tailored just to you. Some of the topics get specific — but that's what makes it great. Want to know how a commercial real estate broker can be both a landlord agent and a tenant rep. Of course you do. That's why these videos will be helpful for you.
Read: Should you use IRA assets to purchase real estate?
If your IRA isn't producing the way you want it to, should you consider using the funds to buy an investment property? That's the question this week over at the Washington Post and we think it's worth asking since it's tax time. If you've never thought of doing this before chances are your clients might have. Read up on what the experts say so you can chime in when your clients ask.
Become the most forward-thinking agent in your marketplace with our free Trends and Tips Agent Playbook.
Follow: The wonderful world of Amanda Todd
For your weekly dose of inspiration we recommend following mom, real estate professional and all around extraordinary individual Amanda Todd. On the heels of a tough divorce, Todd launched her real estate career as a way to pursue her own goals while being present for her children. Four years later she's doing multi-million dollar transactions and growing her own team. Follow her journey to inspire your own.
Act: Mr. Taxman is calling
Tax day is April 17, 2018. Be sure to read up on tax tips for real estate agents. If you haven't had time to properly do your taxes, you can file an extension by the deadline to get your paperwork in order.