Being a mother is a full-time job, but for moms who work in real estate, it can feel like having two full-time jobs at once! This Mother's Day, show the real estate agent mother in your life some appreciation with these eleven gift ideas.
For the real estate mom/wine enthusiast 
This wine tumbler is perfect for the mom who enjoys a glass (or two) at the end of a long day of showing homes. Available on Etsy, this 12oz tumbler comes in eleven different colors, is temperature-controlled, and is scratch- and spill-resistant.
Etsy: $24.00
For the real estate mom who loves to stand out from the crowd
Self-promotion is a critical aspect of being a real estate agent. Moreover, real estate is a competitive business so standing out from the crowd is crucial. This adorable business card holder is perfect to display at the office, open houses, or other local businesses around town to get potential clients' attention.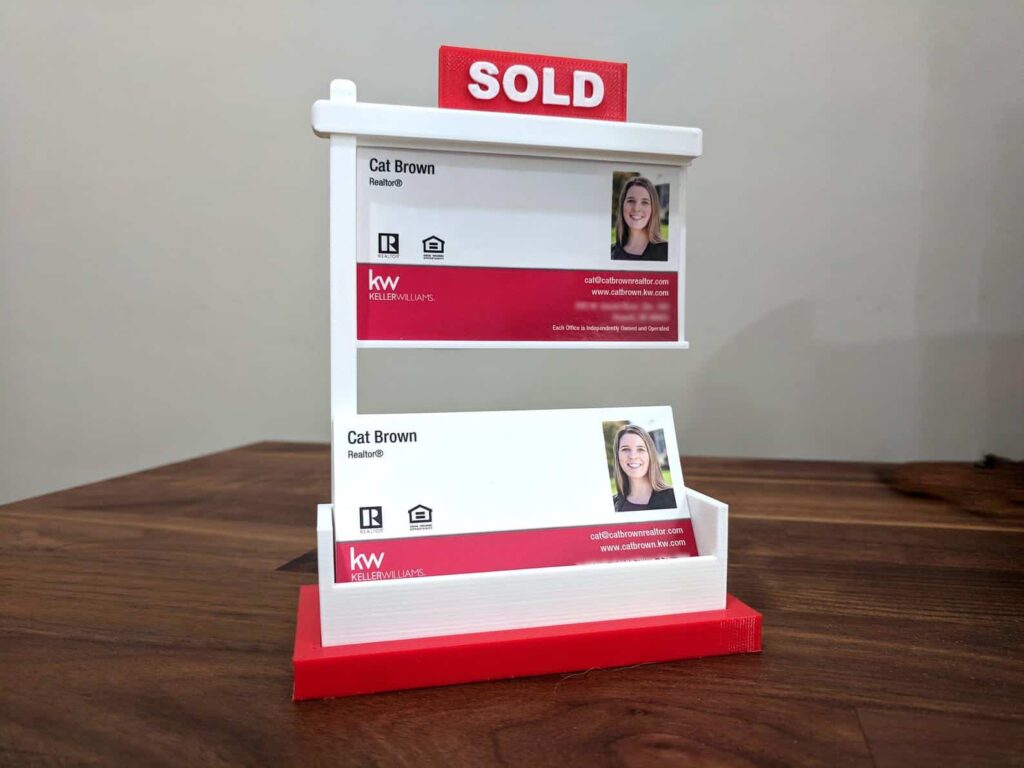 Etsy: $24
For the real estate mom who doubles as a therapist
Being a successful real estate professional requires more than just a firm understanding of real estate law and principles—it takes excellent people skills. For many people, buying or selling a home is a deeply personal and emotional process. Therefore, it is important for real estate agents to be able to listen to clients, understand their current and future goals, and be empathetic throughout the entire process in order to make the experience as stress-free as possible. This poster perfectly encapsulates the many roles that real estate agents play on a daily basis.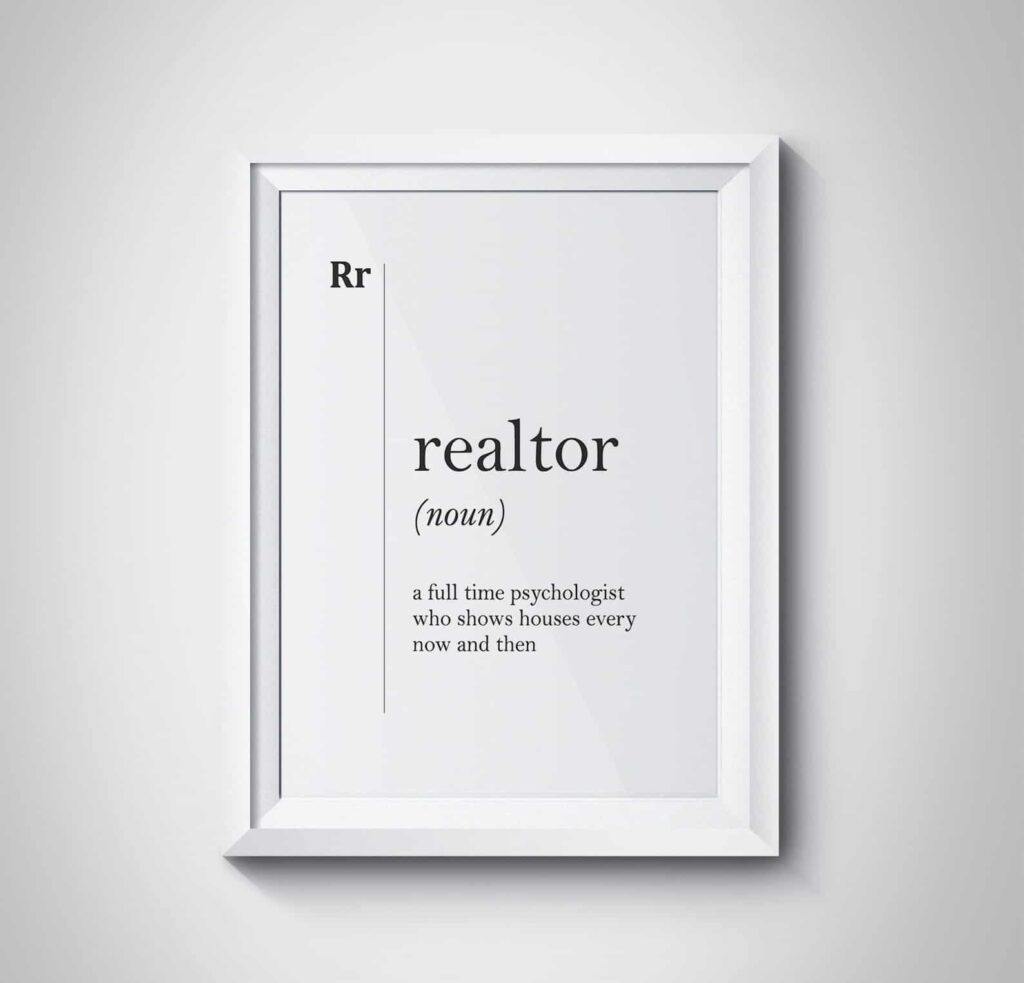 Etsy: $4.95 (digital download)
For the real estate mom who is "there for you"
Real estate professionals don't have a typical 9-to-5 schedule. They have to be on-call for their clients throughout the daylight hours (and even into the evening) to answer questions, relay information and show homes. It's this level of availability that sets the real estate profession apart from other careers. For the mom that goes the extra mile for her clients, or just likes Friends, this t-shirt is a perfect gift.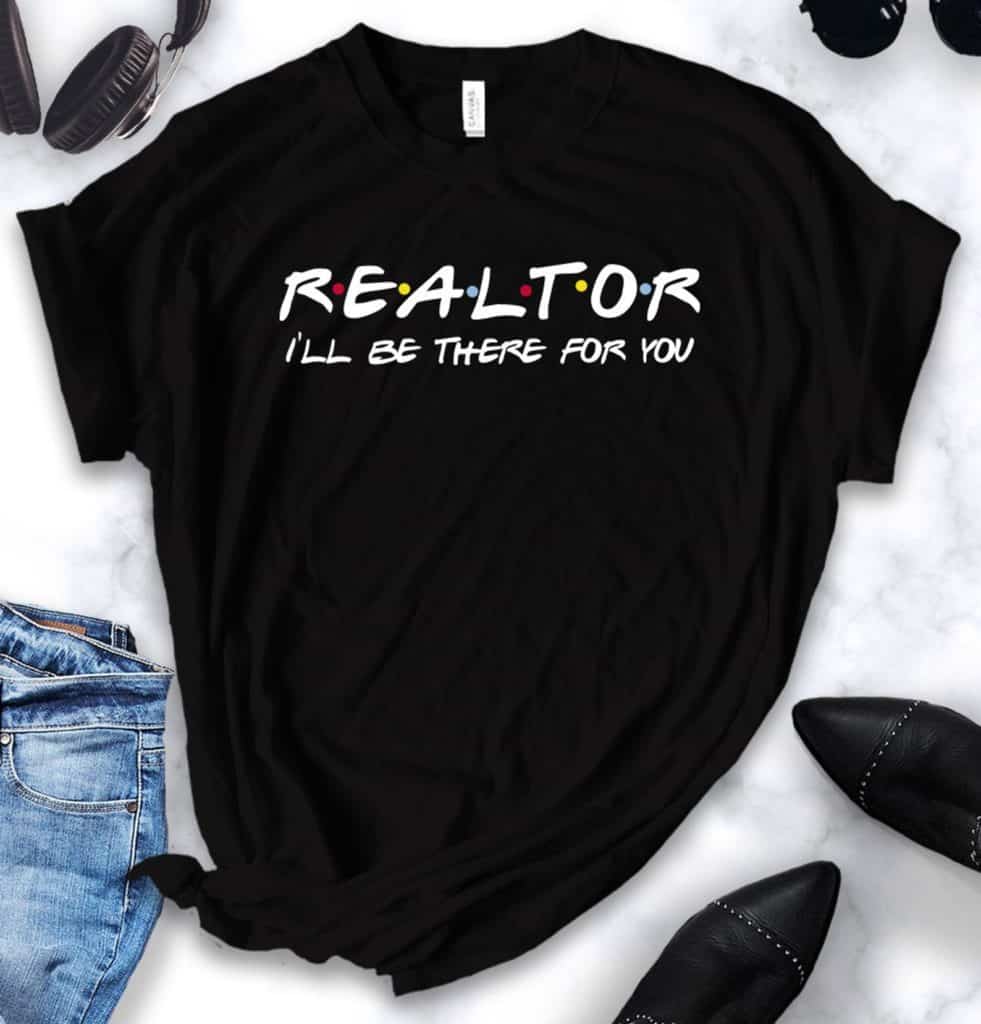 Etsy: $10.28+
For Uber-confident real estate mom
Whether you are new to real estate or have been in the business for years, exuding confidence is essential to winning clients and closing deals. This car decal is a great way to show confidence to others and as a self-reminder. Plus, if you add your name, logo, and contact info, you can promote your business at the same time!
Etsy: $7
For the real estate mom who runs on Dunkin' (or just coffee in general)
Always on the go, real estate agents sometimes have to take their office with them in order to meet clients. For the mom that needs an extra boost of caffeine, this Starbucks travel mug is the perfect companion to keep you going from sunrise to sunset. You can even add your name to the mug for an additional $2.
Etsy: $10+
For the real estate mom who #cantstopwontstop
One of the benefits of being a real estate agent is unlimited income potential. However, this doesn't mean that money comes easily. According to a survey we conducted in 2021,  agents who earned a six-figure income worked more than 40 hours a week on average. It just goes to show that those who are willing to put in the work can reap financial rewards.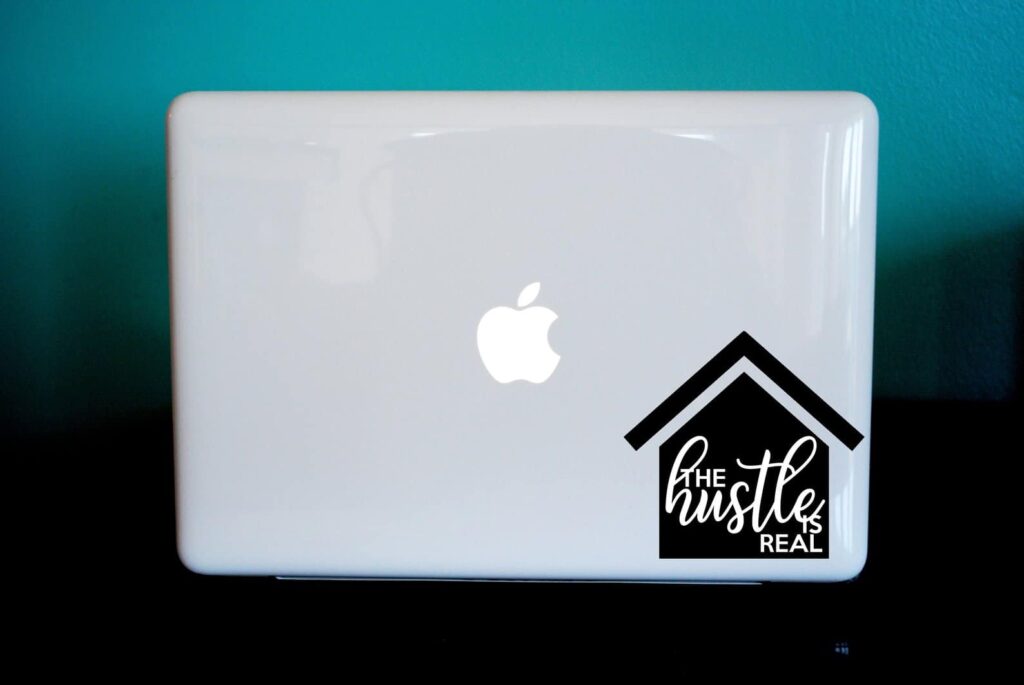 Etsy: $5+
For the real estate mom who loves to unwind at the end of the day
Although real estate can be a deeply rewarding career, it's not without its stresses. That's why these wine glasses are perfect for the mom who needs to unwind after a long day at the office.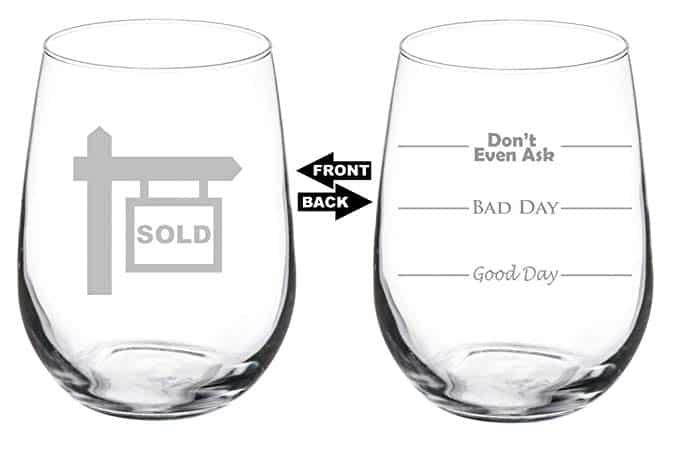 Amazon: $19.99
For the real estate mom who loves "comps"
One of the benefits of working in real estate is that there are a variety of skills you need to apply on a daily basis. For the real estate professional who has an eye for appraisal, this "Running comps is my cardio" t-shirt is a perfect gift.
Etsy: $16.98
For the real estate mom who changed careers
A common pattern for real estate agents is that real estate was not their first career. Whether you were looking for more career satisfaction, a better work-life balance, or just loved the idea of selling people their dream home, people get into real estate for many different reasons.
Etsy: $15.63
For the real estate mom who loves learning
Whether it's time to renew your license or increase your real estate knowledge, we provide continuing education and professional education courses that will help you complete your continuing education requirements or just improve your knowledge and skillset to help you earn more. This online learning school is perfect for the busy mom who wants to learn from the comfort of her own home. You can purchase individual courses or buy a membership to get free access to all courses and webinars.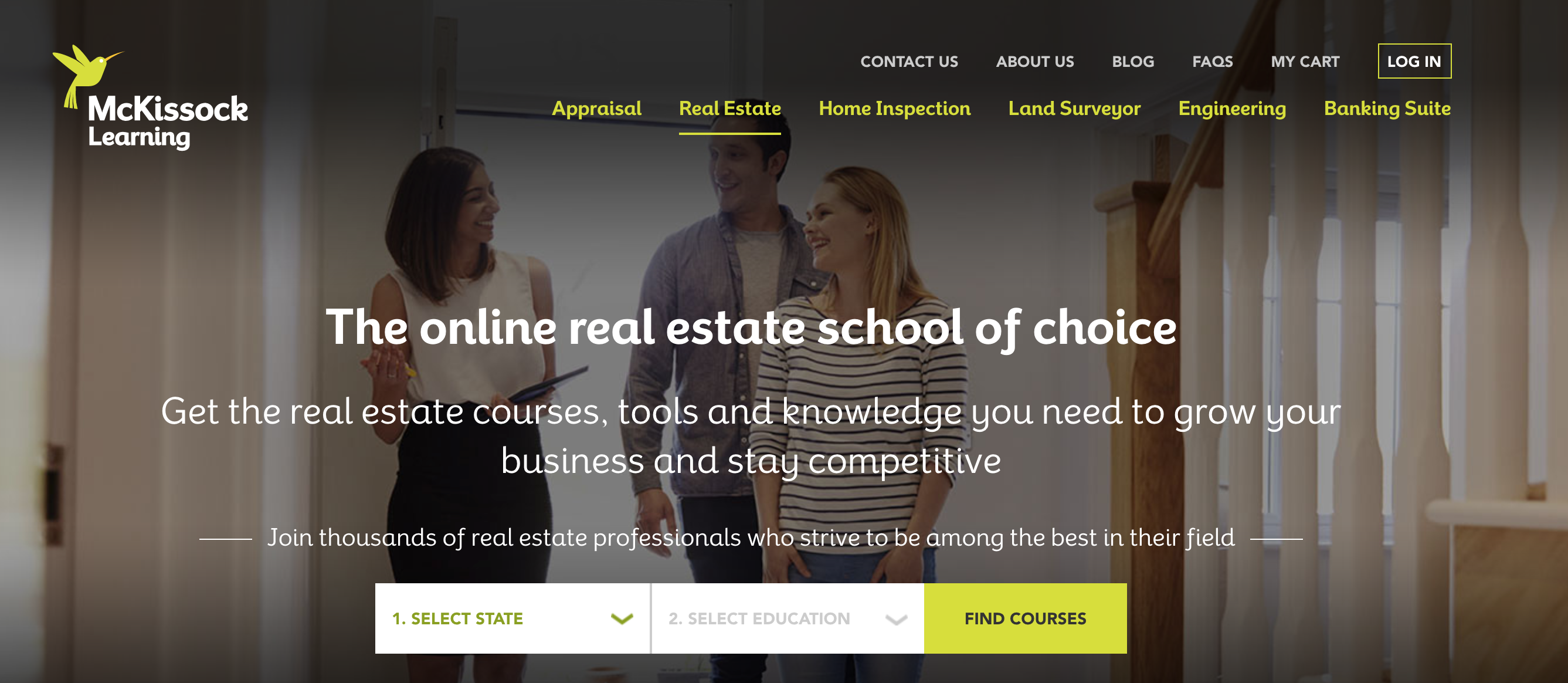 McKissock Learning: Cost dependent on state
So, this Mother's Day, make sure the real estate mom in your life feels the appreciation she deserves.