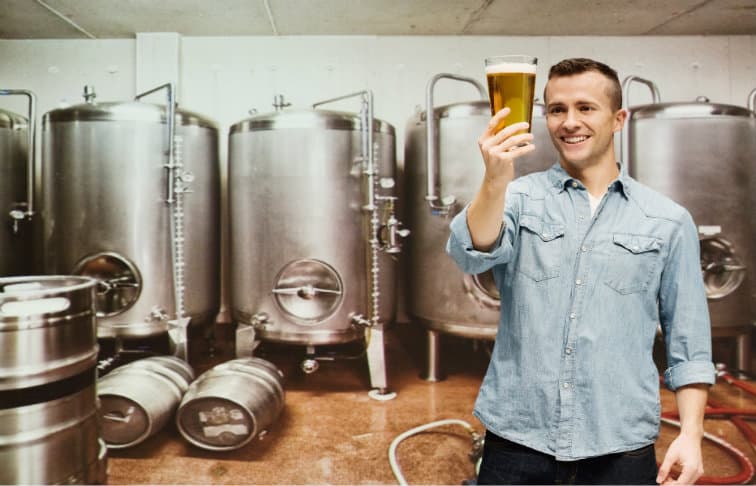 Need more real estate marketing ideas and news? Don't have time to stay on top of everything real estate related on the internet this week? That's OK, we've got you covered. Twice a month we do a round-up of the best the internet has to offer when it comes to becoming a real estate agent or growing your real estate business.
Here are some links to be paying attention to this week.
Listen: NPR's Wondering if rising home prices will lead to another bubble
This little segment is only 3:25 minutes long, but good if you've been thinking the same thing — or if you completely disagree. A representative from the Urban Institute's housing finance center weighs in with some facts. Part of succeeding in real estate is keeping your eyes open to the trends in the marketplace so you can anticipate fluctuations. 
Watch: Ryan Serhant from
Million Dollar Listing New York
answers your questions on real estate marketing ideas
This is a YouTube show called AskGaryVee and Serhant's a guest. It's almost 48 minutes long and takes questions and answers from the audience. Despite the length, there are actually some good questions and answers in here, especially if you're wondering how to get leads from your social media.
Have you wondered if you should have a different set of social media profiles for your business or just keep everything on your personal accounts? Find your answer at 4:58.
Need tips for creating video content where you look natural? Head to 14:00.
There are a few more gems in there too but we're not going to do all the hard work for you.
Read: The real estate agents who brew their own beer
A real estate firm in Indiana is making their mark on the local community by becoming a local craft brewery — sort of. Talk about original real estate marketing ideas. Agents at Prime Real Estate in Crown Point, Indiana have incorporated their microbrews into their closing gifts, client parties and they're even on tap at area restaurants.
It's a social activity for the agents at the brokerage, just one perk the firm uses to attract top agents. Other offerings? Health insurance, a green screen to film videos and conference passes. Read more about what they do and how they do it here.
Follow: Speaking of Ryan Serhant…
Assuming you watch the above video, you might want to take a look at what Ryan Serhant does with his personal social media. Although he occasionally shares some real estate content, his strategy has been to build up a personal brand so people feel comfortable working with him. Might be some gems for you to use for your own strategy on his profile. While you're at it check out these 17 real estate agents on Instagram who have got their strategy figured out. 
Act: Don't forget Mother's Day
Obviously, honor all the moms and mom figures in your life, and don't forget about incorporating the holiday into your social media plans!